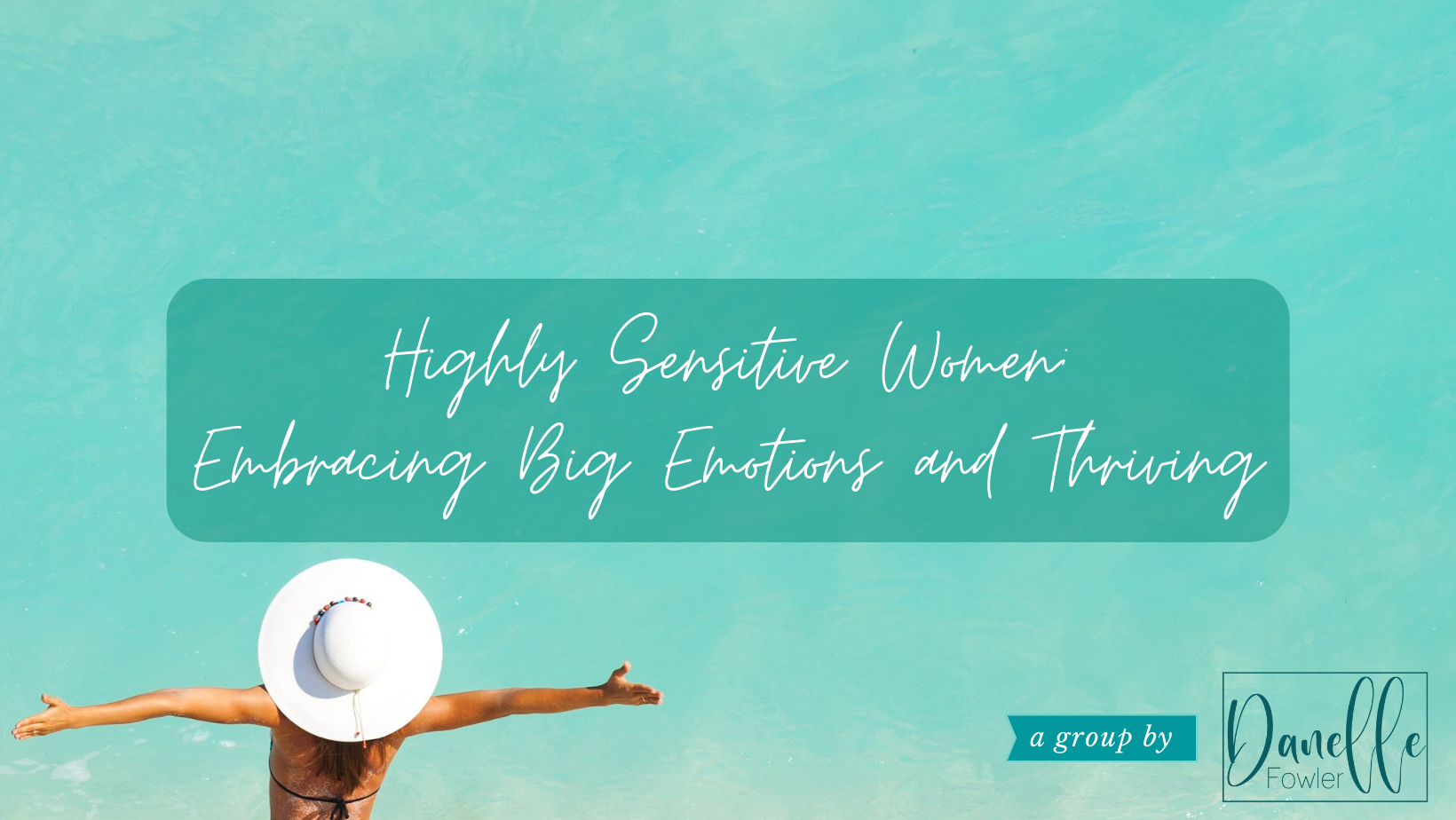 This group is specifically for women that are highly sensitive and learning to navigate those big emotions and embrace them. It's about learning how to allow those feelings to teach you what you're needing from the inside out, which will lead you to a life of happiness where you can thrive. Life is meant to be lived, not to sit back in fear and anxiety.
If you are someone who has wrestled with emotions that seem bigger than life itself
If you are someone that has been 'accused' of being too sensitive
If you are ready to break free of living under that blanket of emotion..
If you know deep in your heart that your emotions and sensitivity is driving you to be a better person and to help others
If you resonate with any of these things.. well then..
this group is for you.
I'm so excited to have you join us and come on it to hang out with people that are just like you and they are ready to live a life that is created rather than one that is driven by emotions!
Welcome :)